Post by milowent on Sept 4, 2007 8:32:47 GMT -5
Yes, milo has been M.I.A. lately.
But he has materialized to wish a very happy 1st birthday to Anchor Cove.
Kudos to Alissa for starting the board (aka "Alissa's LG15 Discussion Forum") at 11:12pm Eastern Time on September 4, 2006:

And thanks to John Green for championing the idea of the new board in the first place.
Hooray For the New Board Thread (Sept 4, 2006)

A very quick mention of some of the triumphs of Anchor Cove in the past year:Sept 5:
The cassie craziness starts here, when Virginia Heffernan asks for our help deciphering a weird message supposedly from Cassie.
thread
. A week later the first cassie video is posted and all hell breaks loose. We dub the bag the "head" of Cassie.
Sept 6
: Lonelygirl15.com is pleading for us to come back to their new shiny board. The 1st registrations come from an email belonging to "Miles Beckett" - whoops! Terryfic is made admin of the new board. Alissa is made a mod, as is Hyemew, and later Noasinger.
Sept 7:
:
A Message From The "Creators"
analyzed. OK, we KNOW its "fake" now.

Sept 12
At 1:16am, poster ennovi is first to find jessica rose's cached myspace page.
thread link
. 24 crazy hours ensue.

later in Sept
Alissa meets Virginia Heffernan of the NY Times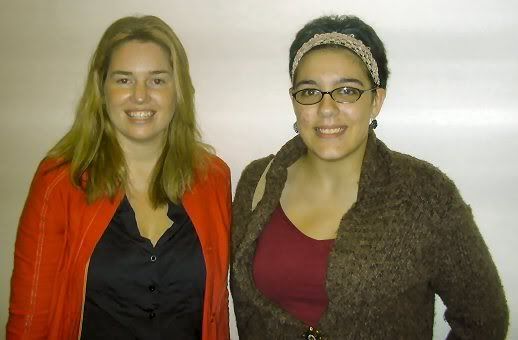 Sept 17:
: Anchor Cove disavows cassieiswatching. A controversial time.
Oct 8, 2006
: Bukanator
enters the building
. I.e., Grant Steinfeld, of the original LG15 team, and the original "Bukanator" joins the board.
Oct 19, 2006
. The nohogirls are "exposed" by Smashing et al., and identities of numerous cast members are revealed.
Nov 8
. Anchor Cove takes arms to save Yousef, and succeeds!


Mid Dec.
Cara Brimley is revealed as actress Mary Newman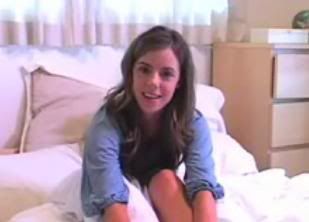 www.youtube.com/watch?v=ZZvxNEIGT8E
Jan 25, 2007
. Alli Danziger is identified as the actress playing Nikki Bower -- with a very close connection to the Creators.
Terry's Expose Video
Jan-Sept 2007
We bitch and moan and still have a great time doing it. Many new friends join us, and old ones who depart are missed.
Add your memories.
ETA:
Hey Flwright, you made it, didn't you?